New to our school? Here are some reminders to help make the first few days a success for your child. Official school hours - 8:15 a.m. - 3:15 p.m. We start open Community Time at 7:45 a.m. (parents welcome). For safety, efficiency, and security reasons, we ONLY dismiss in the car line for parent pick-up. Our office is closed to visitors between 3:00 and 3:30 daily. If your child needs an early dismissal for an appointment, arrive before 3:00 p.m. to avoid the car line. FREE breakfast for all students. Please see the video that is pinned to the top of our Facebook page for car line directions. Load the Aurora R-8 app on your phone for instant text and app alerts regarding updates, school closings, and other information. Follow us on Twitter @PateLittleDawgs Please contact our office for custodial issues or special directions regarding visitation and parenting plans. See you soon!

School supply list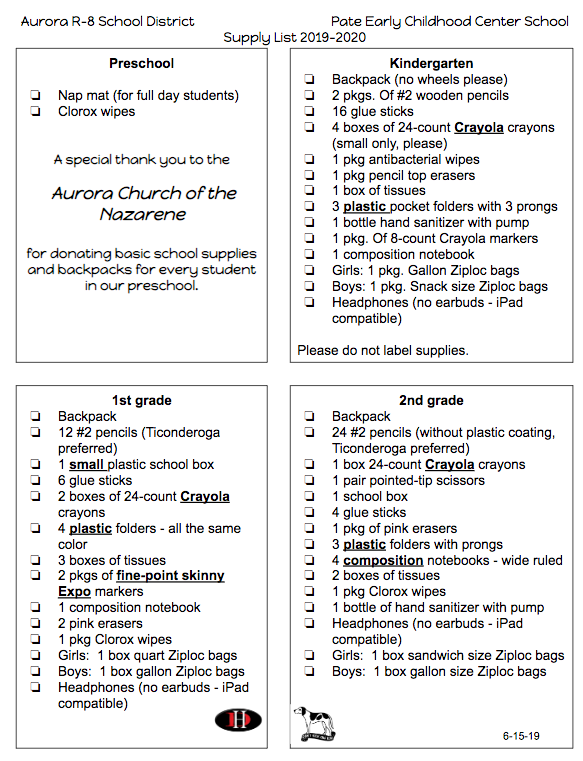 Join us for Open House at Pate

We have a familiar face returning to our PE gym. Mrs. Candy Gish is our new PE teacher. This is not her first team teaching PE at Pate! Read her introduction below! Mrs. Candy Gish: I will be starting my 22nd year in in education as a physical education teacher. I started my career at Spokane middle school in 1998, after a two year stay I moved on to Aurora where I taught K-12 physical education for 15 years. I moved to Republic middle school in 2015 where I taught health and physical education. After four years at Republic, I found my way back to the job I have always loved and was able to come back home to be a Houn' Dawg again. I am married, my husband is William Gish, three girls ages 16, 14 and 11.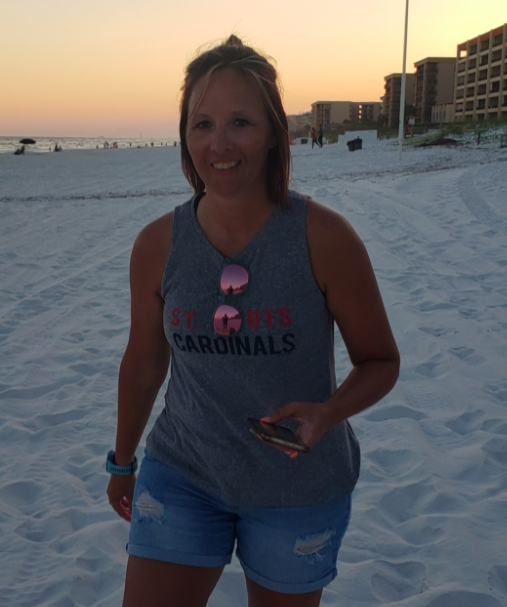 Open House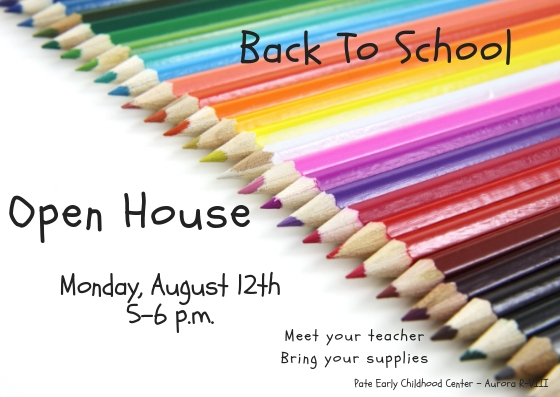 Thank you to all that attended our Popsicles with the Principal event. Take a look at these great pictures from the event.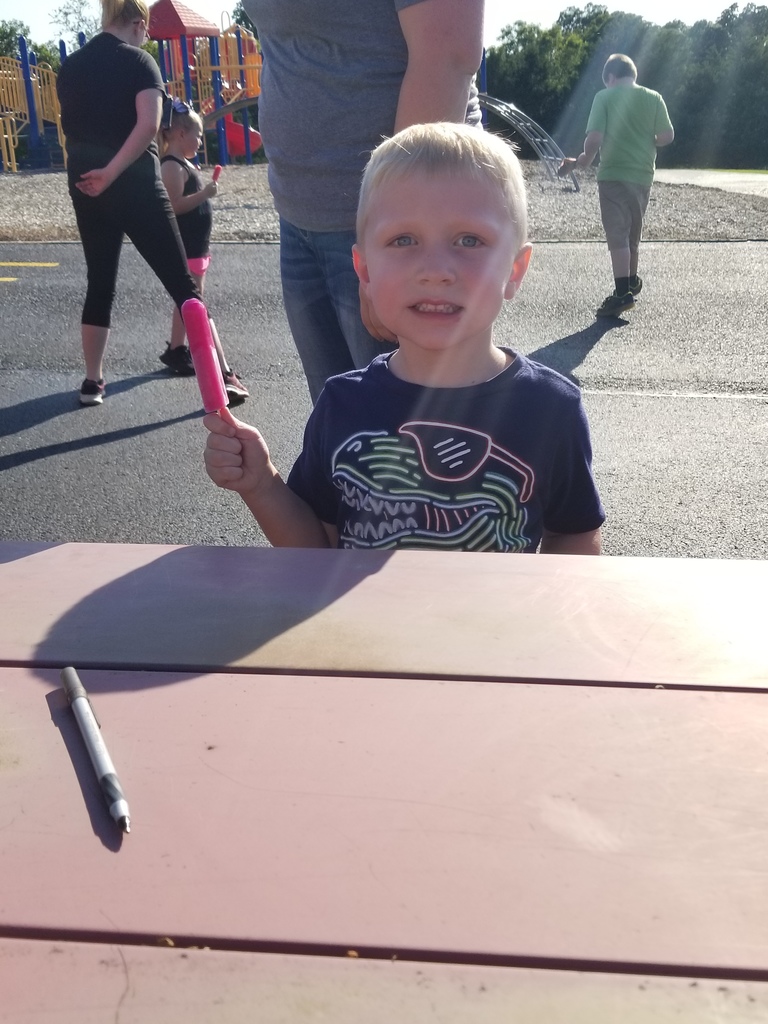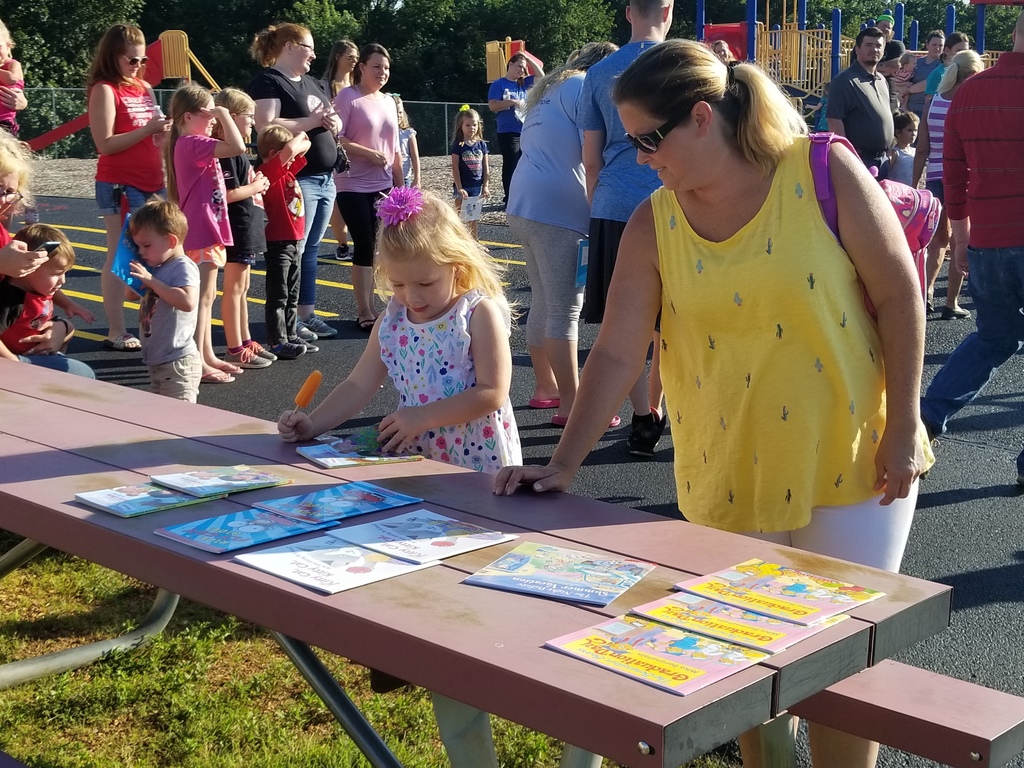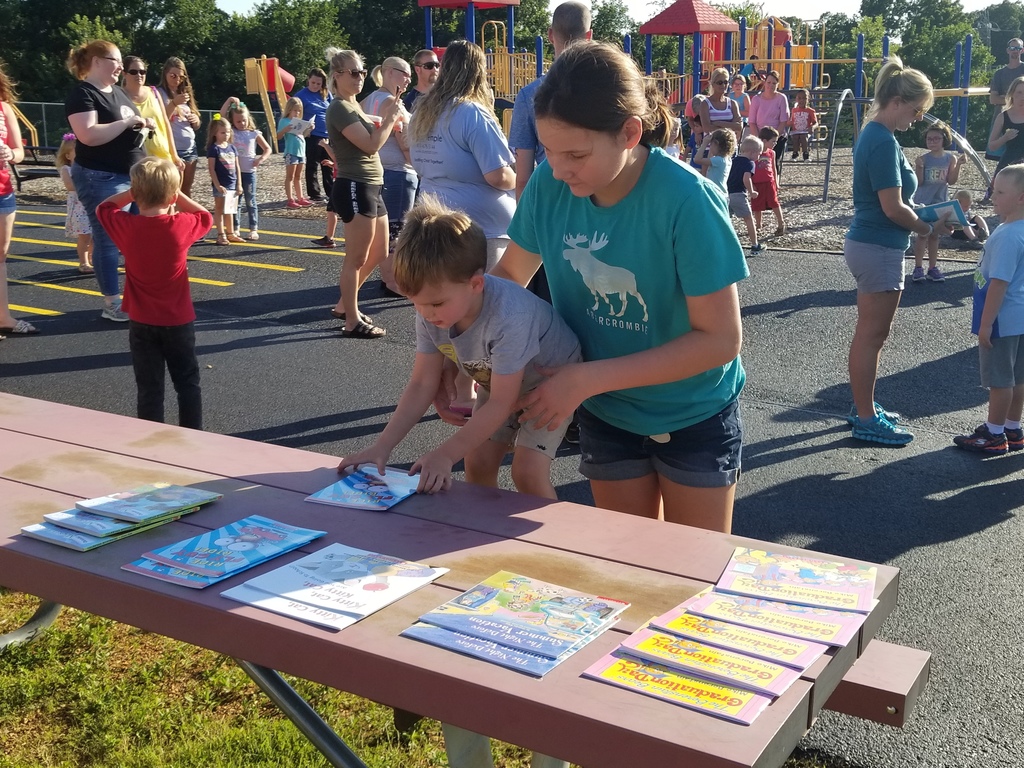 Looking for some updates and information? Please use this link to access the back to school parent newsletter.
https://www.smore.com/smt5r

When your PTO officers are ROCKSTARS! Look at this new obstacle course waiting for our students on the playground. Thank you - you know who you are - for devoting your time to brighten up our playground! #PateIsThePlaceToBe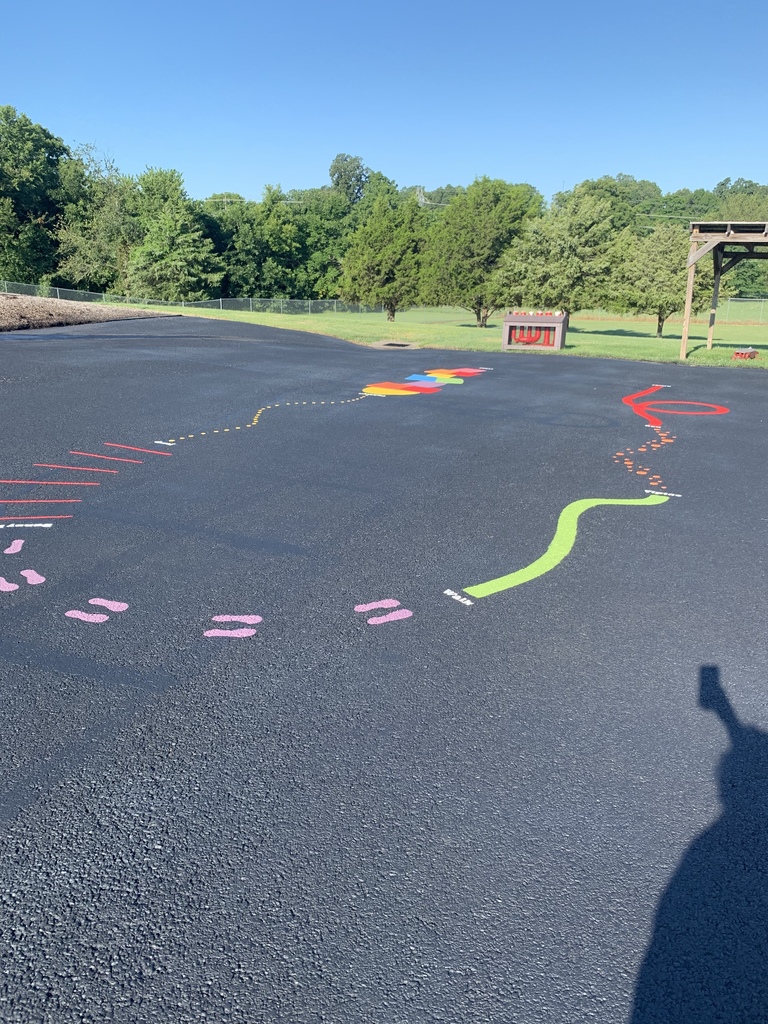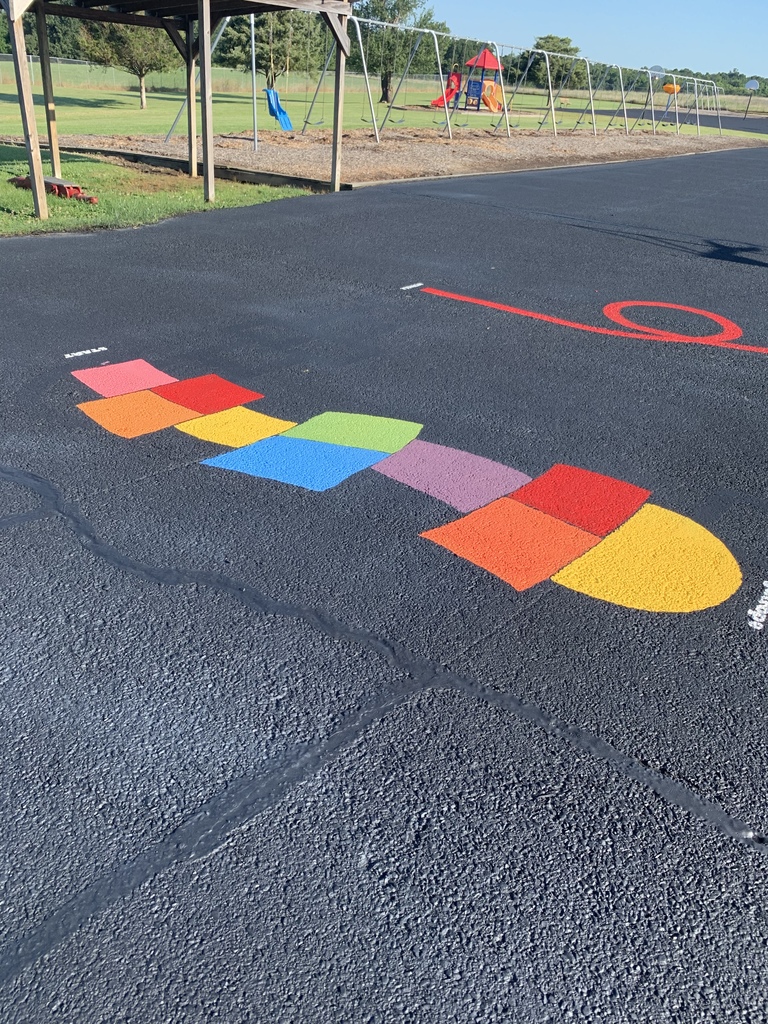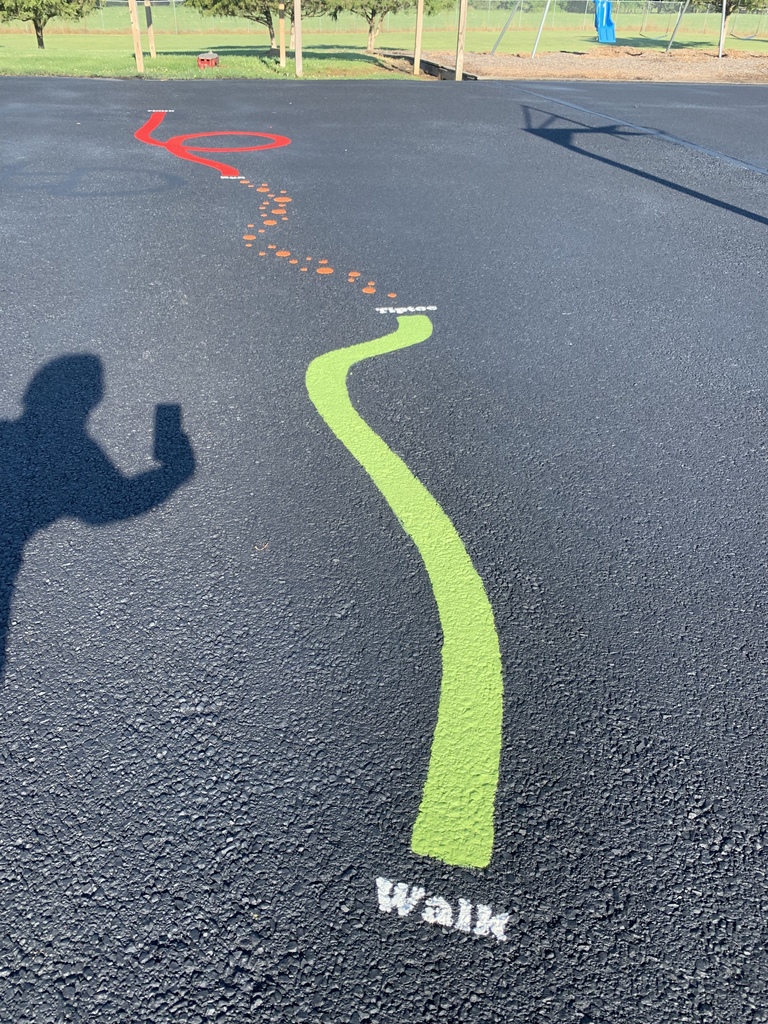 Will we see you there? Popsicles with the Principal happening again this year! RSVP by commenting below.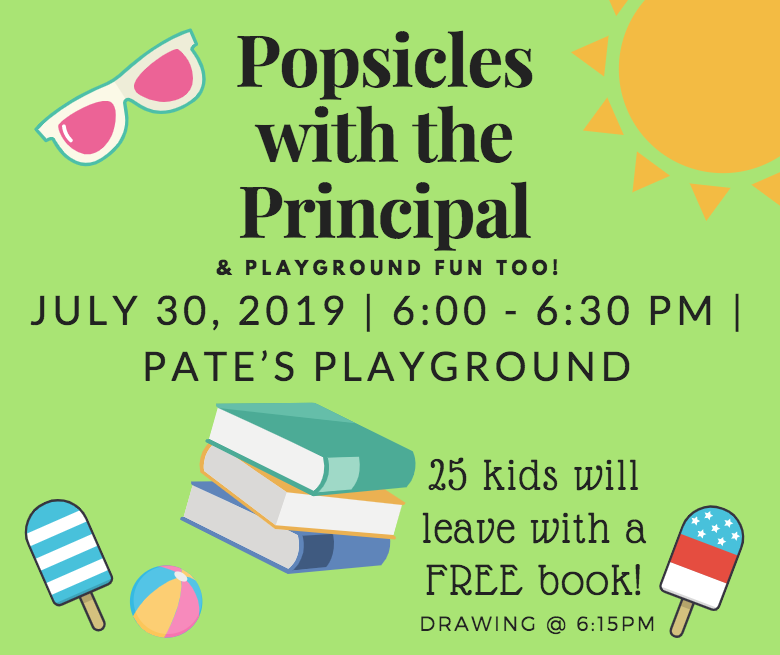 Open House!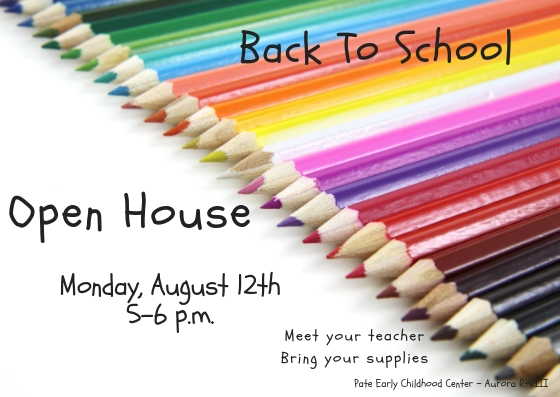 What? Pate teachers on a parade? YES! We are coming to a neighborhood near you! We can't wait. Look for the Aurora R-VIII school bus. We will have books, Pate bracelets, and other prizes at each stop. See you then!

Need a computer and/or later office hours to complete your online registration? We have the answer. Pate Early Childhood Center will be open late on Thursday, August 1st.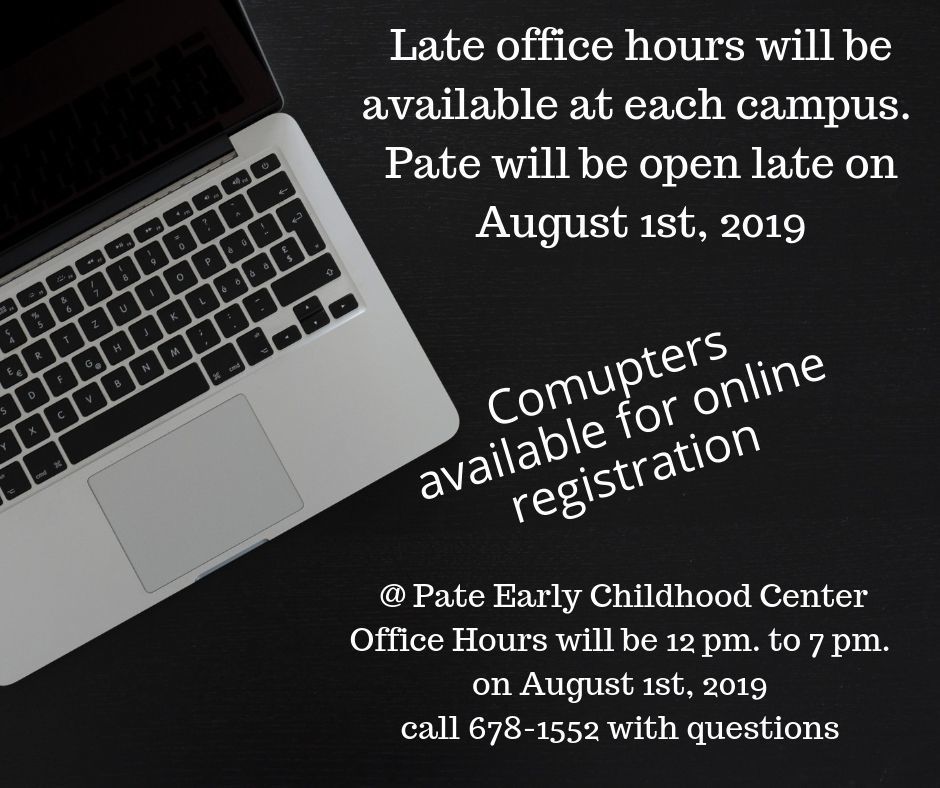 I hope you'll join us for a little playground fun, a popsicle, and a drawing for 25 FREE books!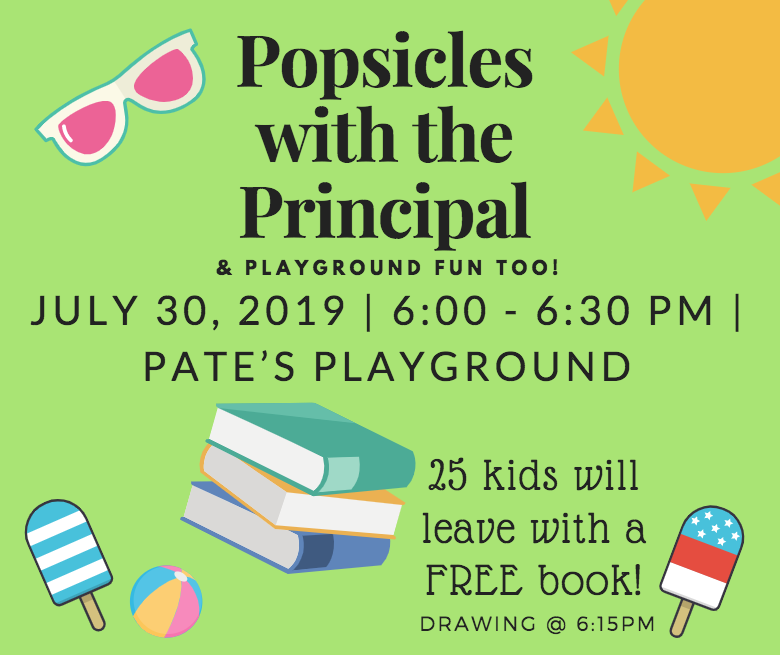 We have a new member of our second-grade team! Please help me welcome Mrs. Emily Thornhill. My name is Emily Thornhill and this will be my 16th year teaching. I am married to Adam and we have 2 sons, Cannon who will be in the 6th grade and Reggie who will be in 2nd grade. We also have 2 dogs, Kobe and Louie. I love watching basketball and hanging out with my sweet family. I am soooo excited to be a Houn' Dawg!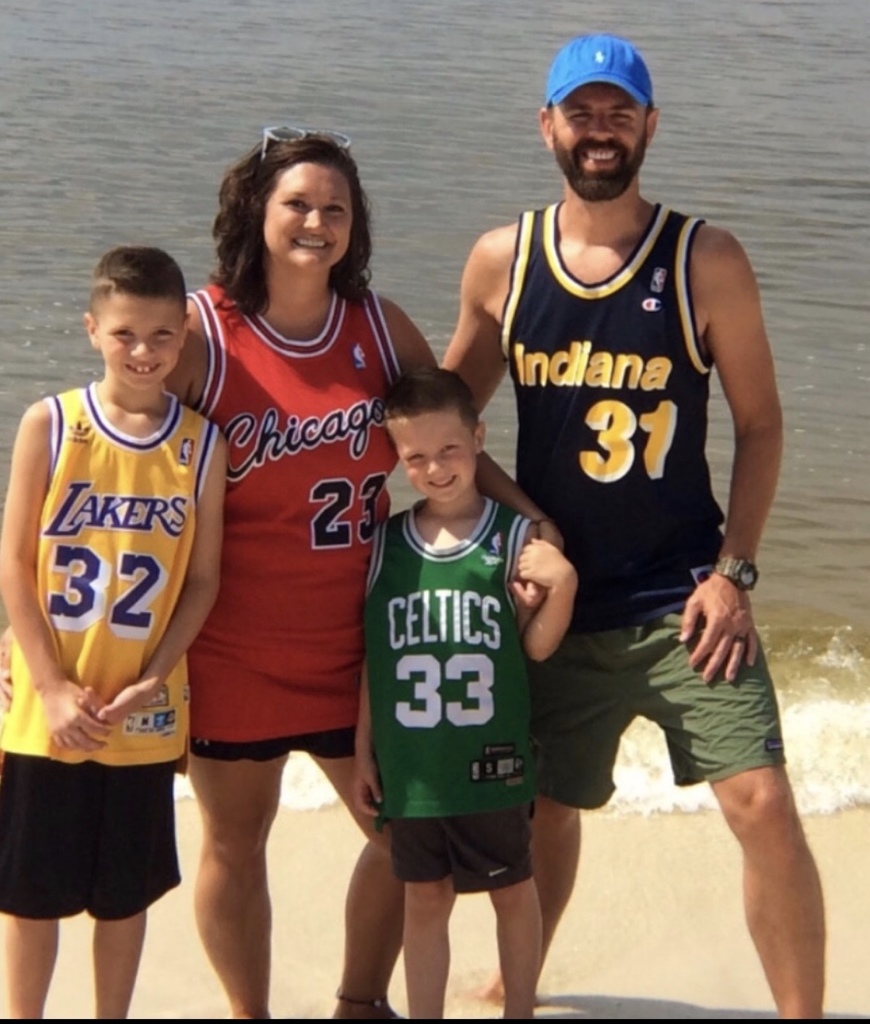 Update on teacher assignments.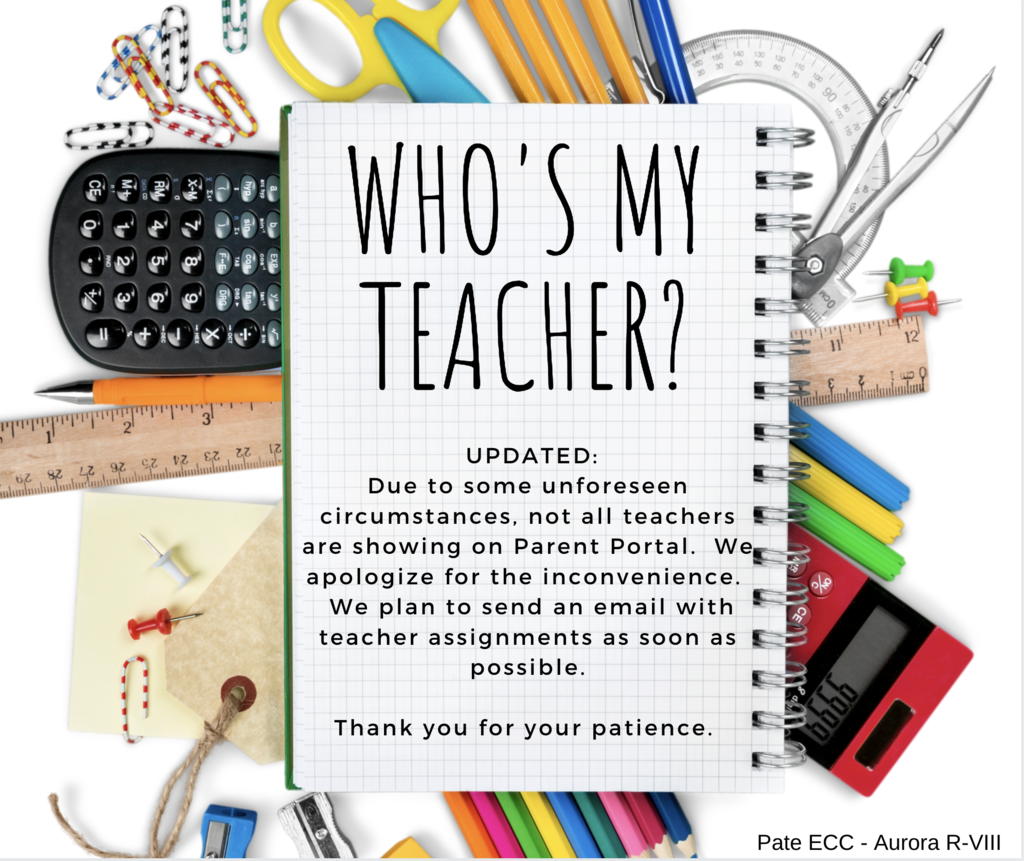 Looking for a great way to stay updated on all things Pate and Aurora R-VIII? Download our free app.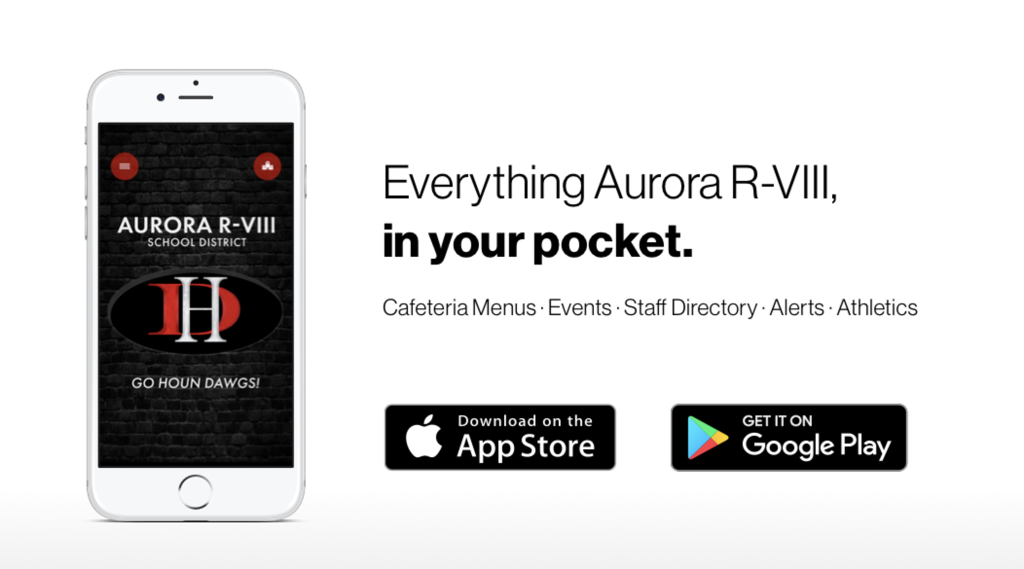 Please help us welcome Mrs. Julie James. Mrs. James will be our new counselor after Mrs. Bader's retirement. Enjoy her introduction below: My name is Julie James. I will be Pate's school counselor. I am very excited to join the Houn' Dawg community. I was born and raised in Washington, Missouri. This will be my eighth year as a school counselor. I previously worked at a K-3 building in the Union R-XI school district. I also assisted with their early childhood center when needed. I am married to A.J. We have recently moved to the area to be closer to his family. We have three children, Paxton (3), Adeline, and Alaina (10 months). I am looking forward to meeting Aurora R-VIII teachers, families and students.

Join us! RSVP by adding your name below so that we can provide enough popsicles! Can't wait to see you.

Looking for the school supply list?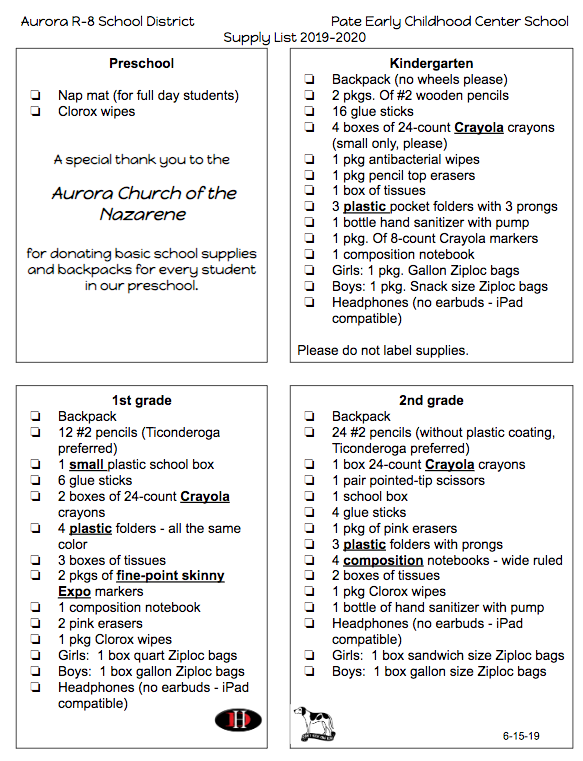 Open house