Red Ribbon Week is coming up. We are coordinating days with Robinson.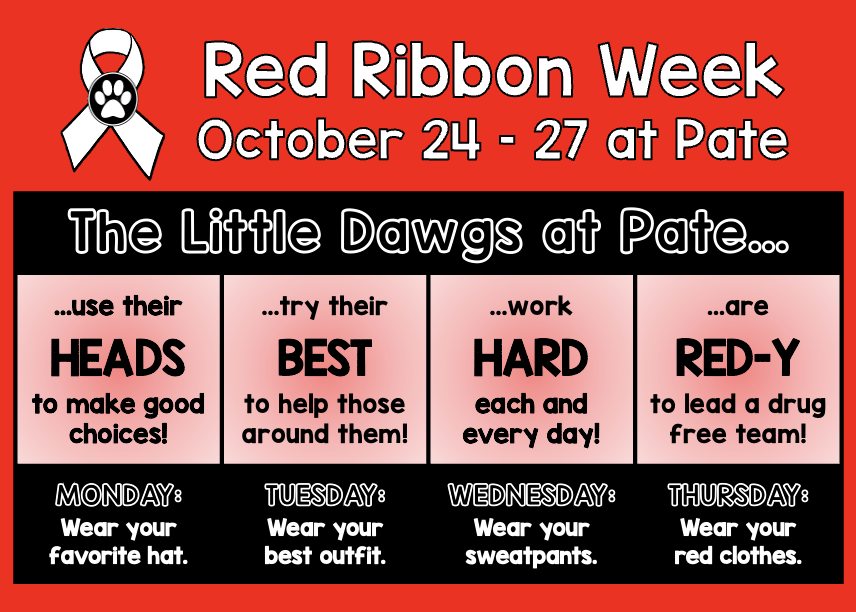 Open House is scheduled for Thursday, August 18, 4:30-6:30 PM. Students and families will be able to visit classrooms, meet their teacher and drop off supplies. We can't wait to see you!

Bright Futures is hosting a Back to School Bash on Thursday, August 4th. Check out the flyer for more information.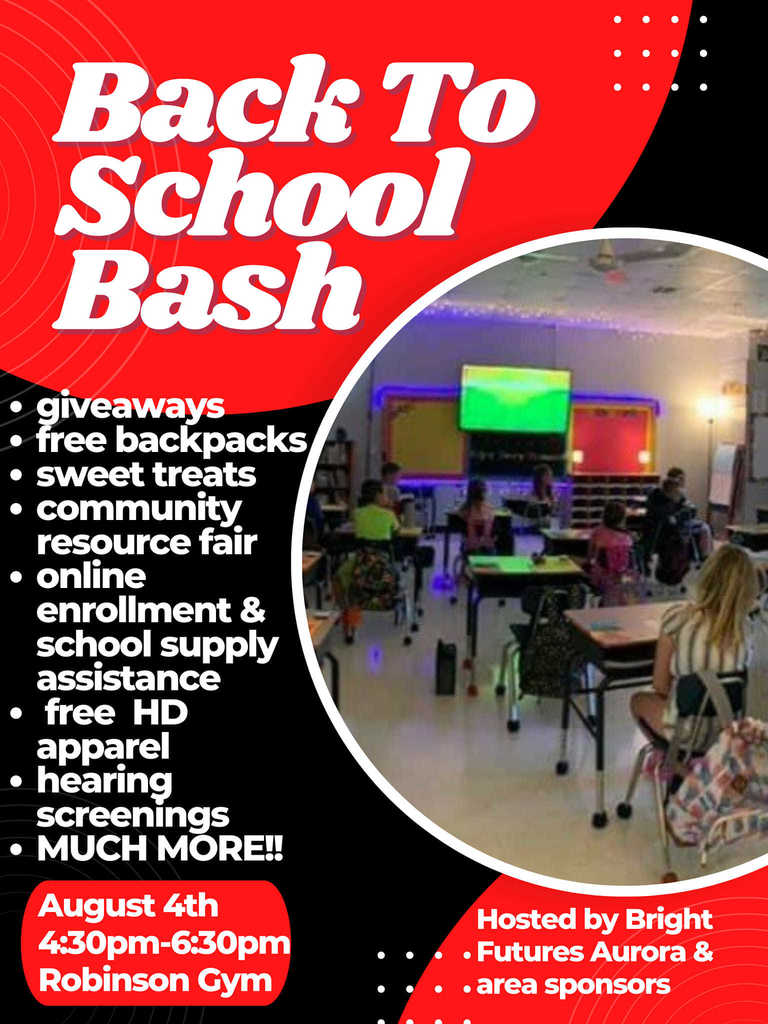 Here is the supply list for the 2022-23 school year.

Transportation Reminder: if you need to make a change in your child's after school transportation you must call the office before 2:00. This gives the office adequate time to make changes for your student. Thank you.

Aurora R8: Open House at Pate Early Childhood Center will be Thursday, August 19th, 5:00 p.m.-7:00 p.m. This will be a drive-thru style. Staff members will be stationed to help direct traffic. Can't wait to see you!

Drive Thru Open House Thursday 5:00-7:00

A reminder...

Kindergarten Round-Up Time!!!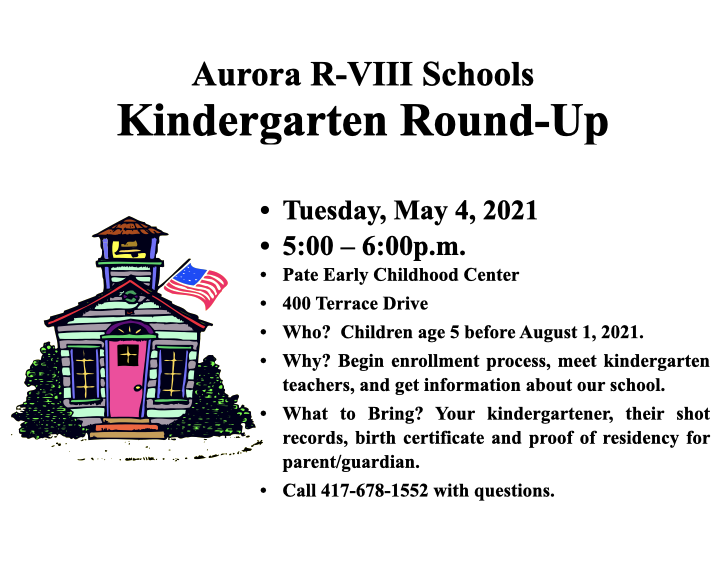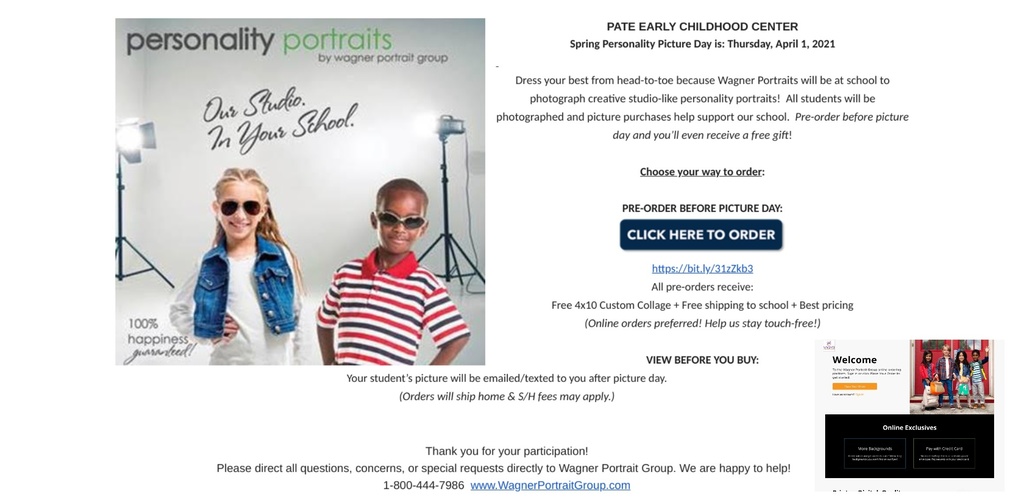 Aurora R8 will not be in session tomorrow, Tuesday, February 16. Please stay safe in the hazardous conditions. Thank you.


A special thank you from our teachers!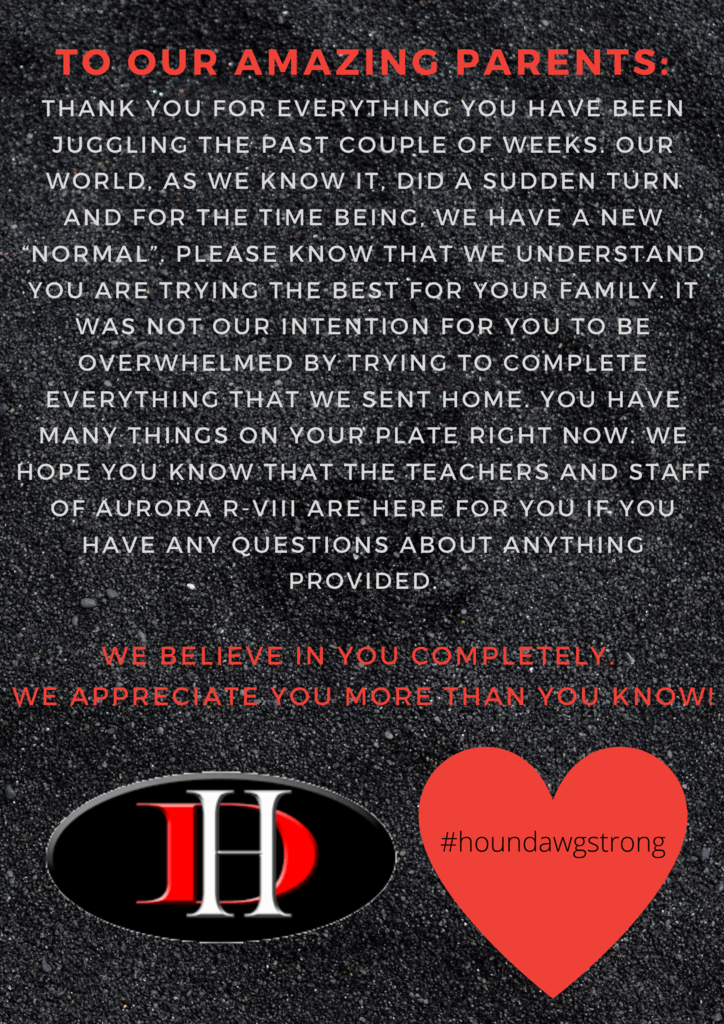 Leaders Are Readers! We are celebrating reading and literacy next week with a week full of fun activities. We are excited about Thursday, Read Across Aurora!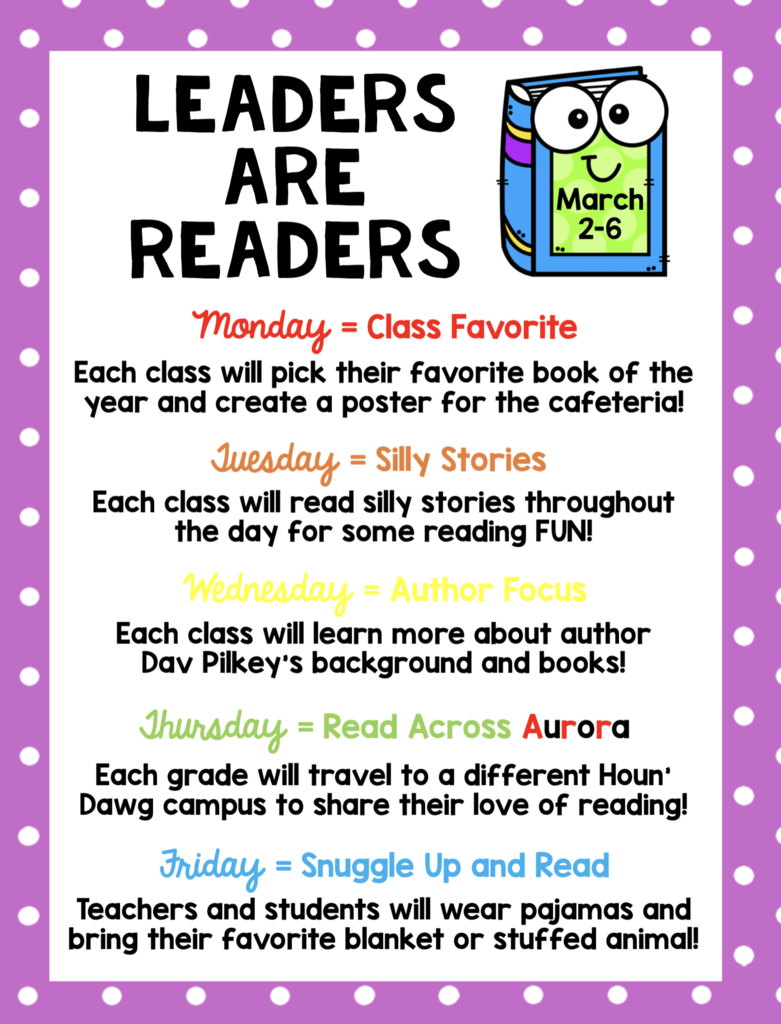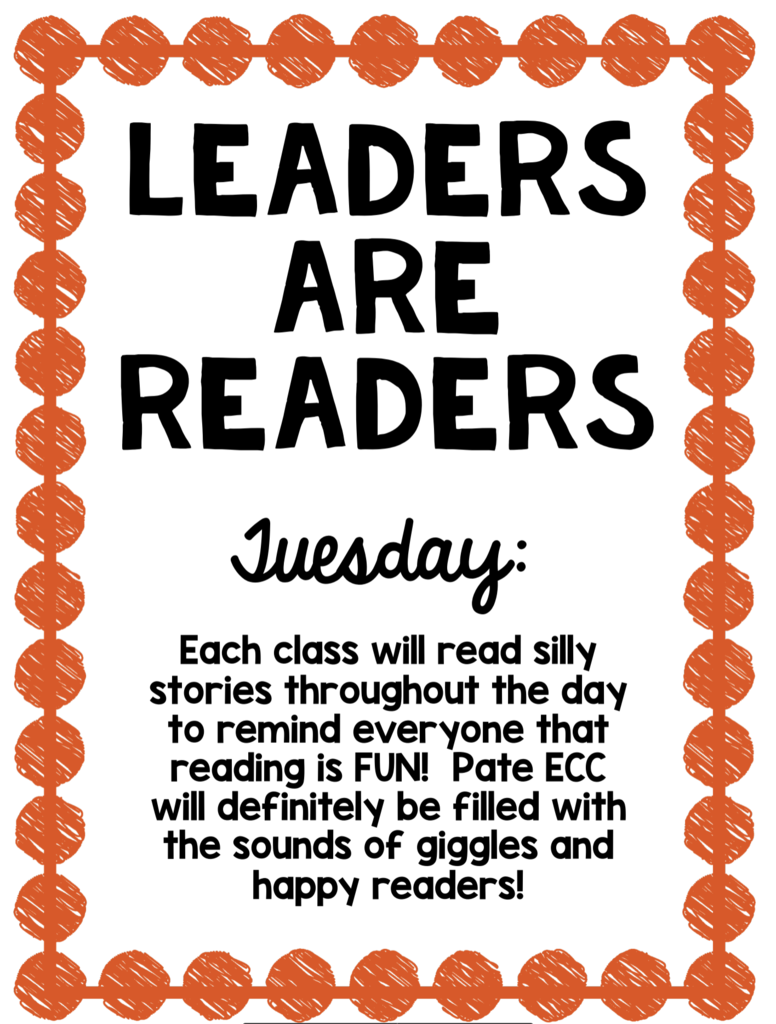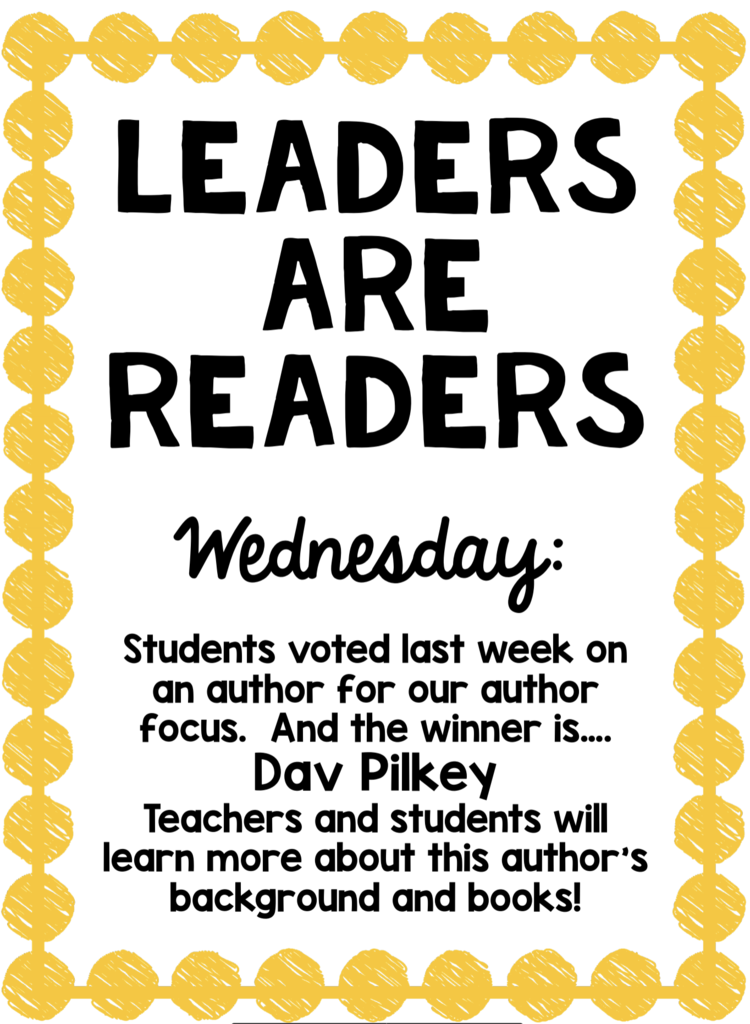 Calling all future kindergarten students! *Must be 5 on or before July 31, 2020.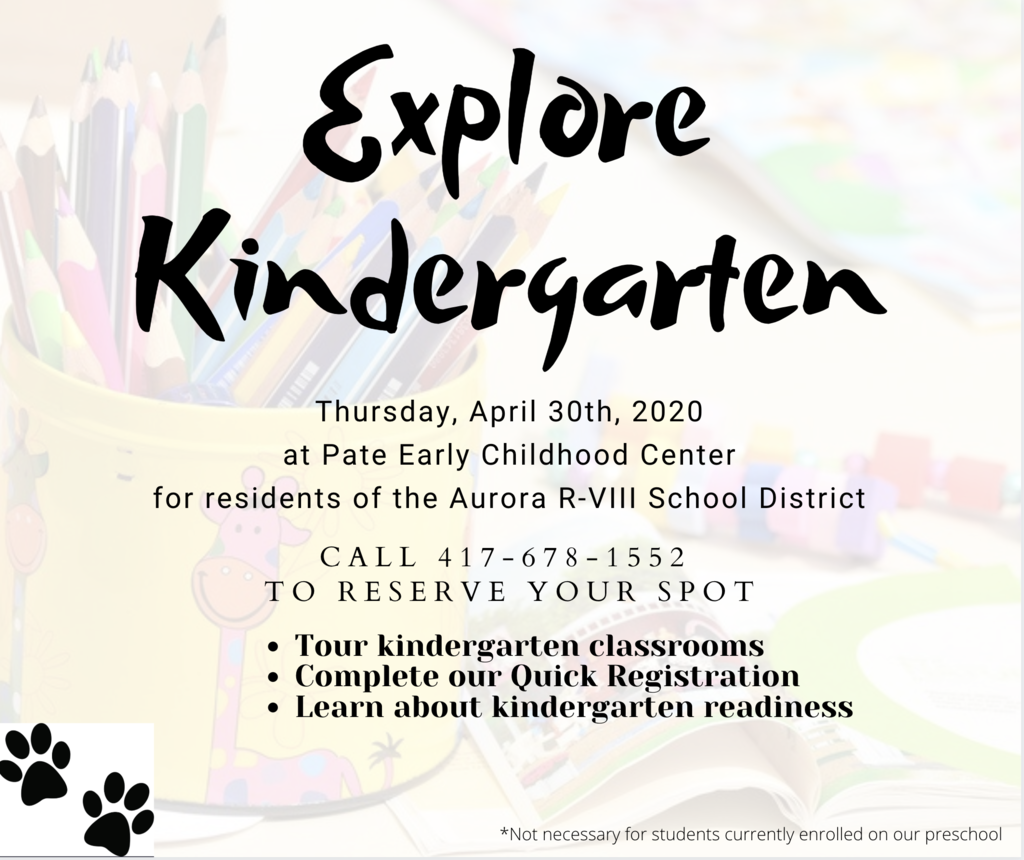 Parents of preschool students, spots for 2020-2021 will fill quickly.

Mrs. Williams's Class is making contraction caterpillars to practice combining two words into one. They did a great job remembering to use that apostrophe too!

Important announcement from Pate regarding preschool enrollment for the 2020-2021 school year.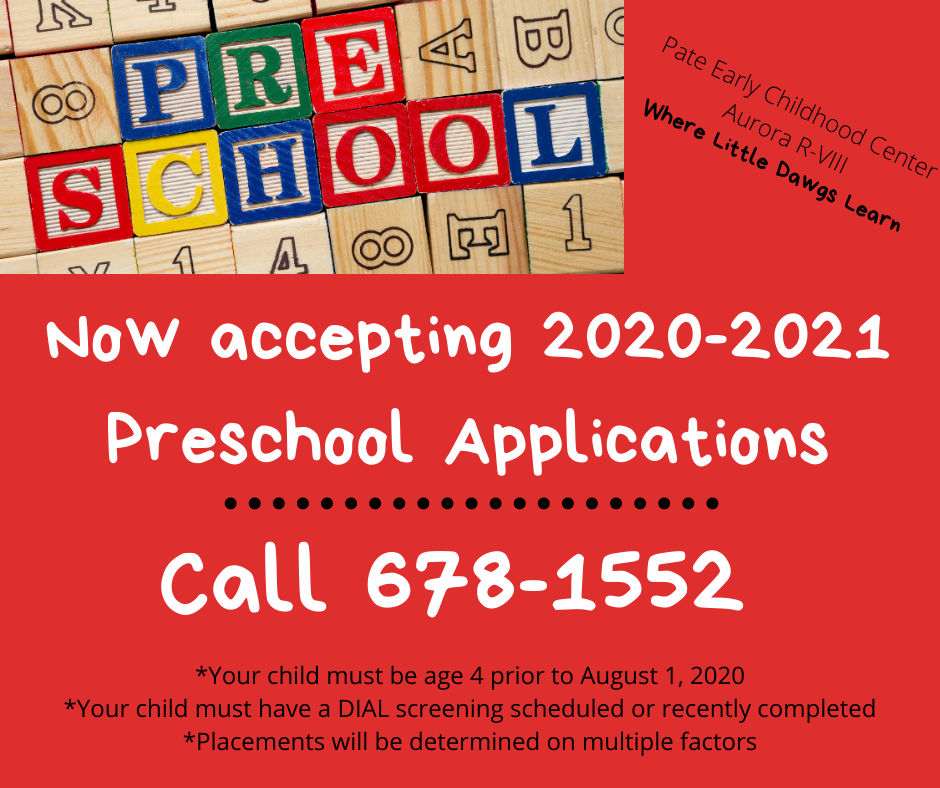 THIS is happening tomorrow! Get those PJ's ready. We can wait for you to see our building transformation.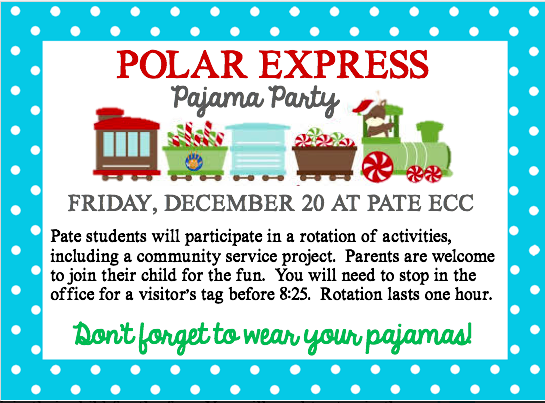 A friendly reminder from Nurse Stephanie. If you are sending treats for students, it is always a good idea to check with the classroom teacher regarding allergies. Thank you!